Navigated to About Us page
About Us
At Devoted Health, we want to make your healthcare easier, more affordable, and a whole lot more caring.
We started with a simple question: "Is healthcare today — confusing, expensive, impersonal — really the best we can do?" We say, "Hardly."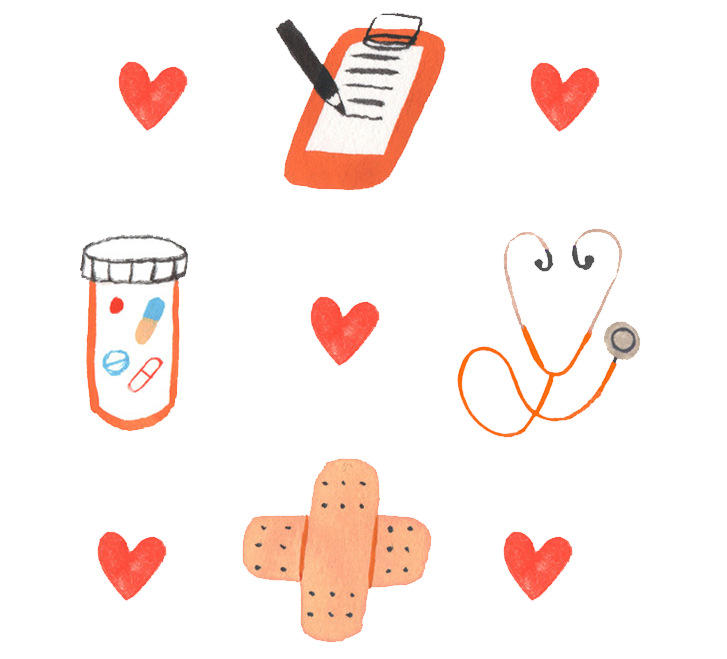 ---
The Devoted Solution
You deserve better. And we're going to make it happen. Here's how:
We put the focus back on you.
We aim to launch Medicare Advantage plans in 2019 — and that's the only thing we're doing. We want to offer well-coordinated, more attentive healthcare — the kind we want for our own families.

We build relationships, not barriers.
Your care is all about you and your doctor, and we won't stand in the way. We reach out and get everyone going in the same direction — one team to get you the seamless care you deserve.

We believe in quality over quantity.
More isn't better. And we only want the best. That's why we seek out the top doctors and hospitals for you. We even staff our call center like a care center — with nurses, doctors, and other experts — so you always get the help you need.

We make healthcare easier.
"How'd you make it so simple?" That's what we want to hear from our members, time and again. It's what drives all the tools and services we offer, from new fitness benefits to setting up rides to your doctor.
---
We've got the best people for the job.
Fixing healthcare? It's a tall order. But we've pulled together the team that can do it.