Navigated to Tech Jobs page
We are passionate about building great technology that improves lives. Our team works closely together across infrastructure, engineering, and data science to cut through the complexities of healthcare. We are collectively building a technology platform that enables us and our colleagues to deliver the high caliber healthcare experience people on Medicare deserve.
We want to throw the long ball with people we love for a cause we believe in. Life is short. Join us.
---
Engineering Team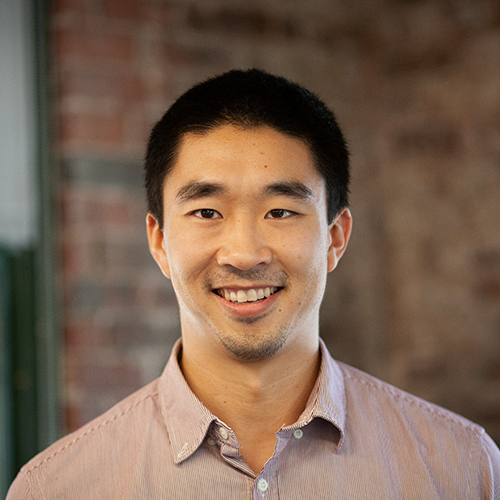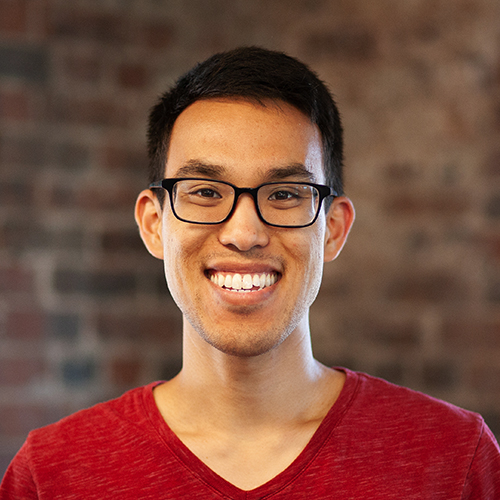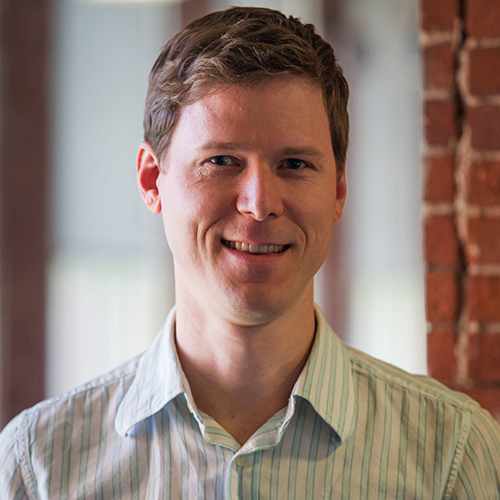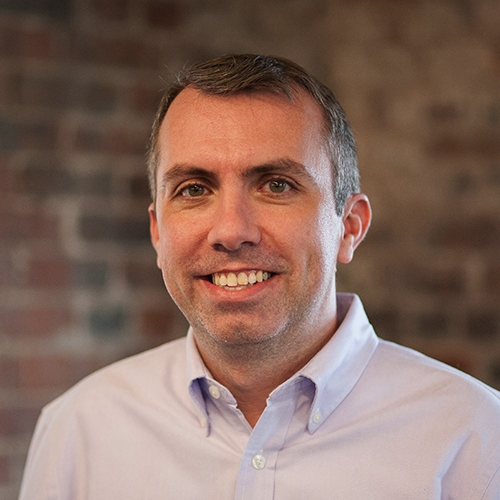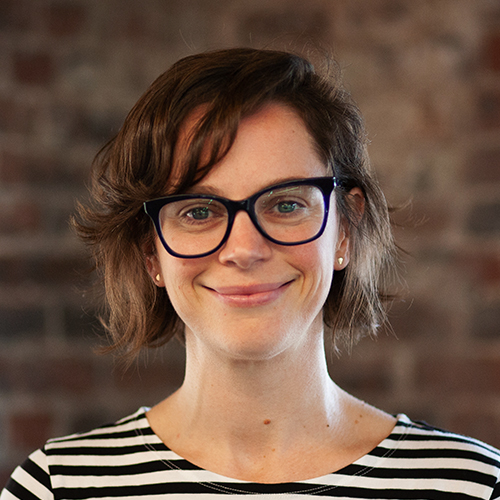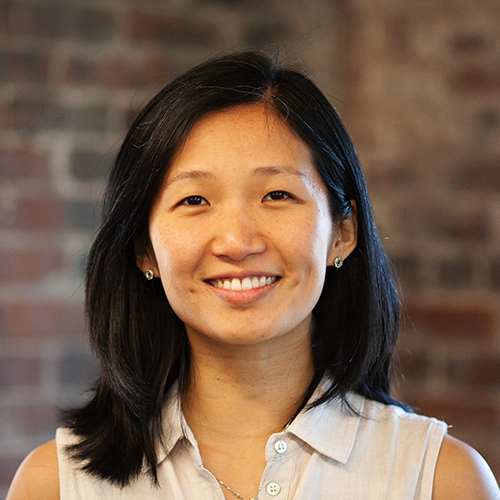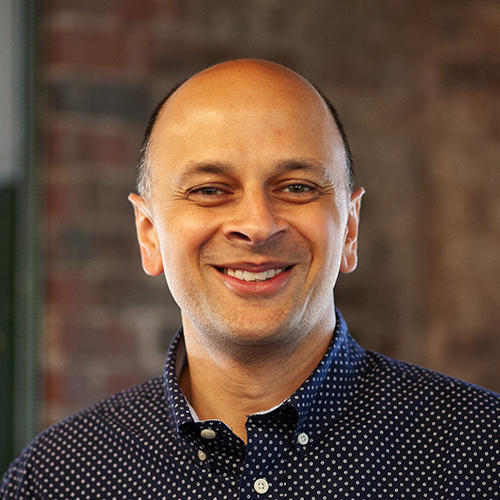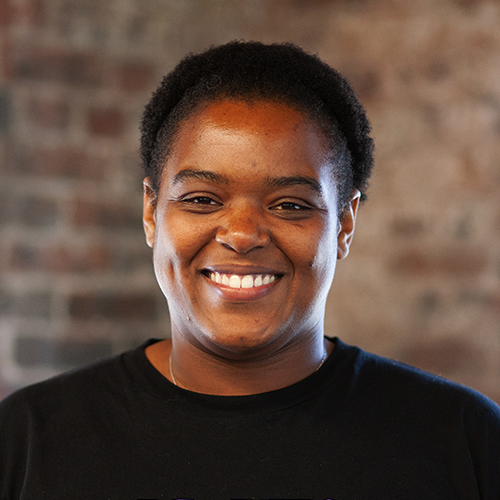 ---
Infrastructure Team