With our online Music and More series, you'll hear great music and learn about your plan. These educational events cover topics like using your Over-the-Counter (OTC) Credit, earning Devoted Dollars rewards, and much more. Check the schedule below.
---
January 22, 2021
7pm Eastern, 6pm Central, 5pm Mountain
Language: English
Choir! Choir! Choir! and Q&A with the Devoted Health Team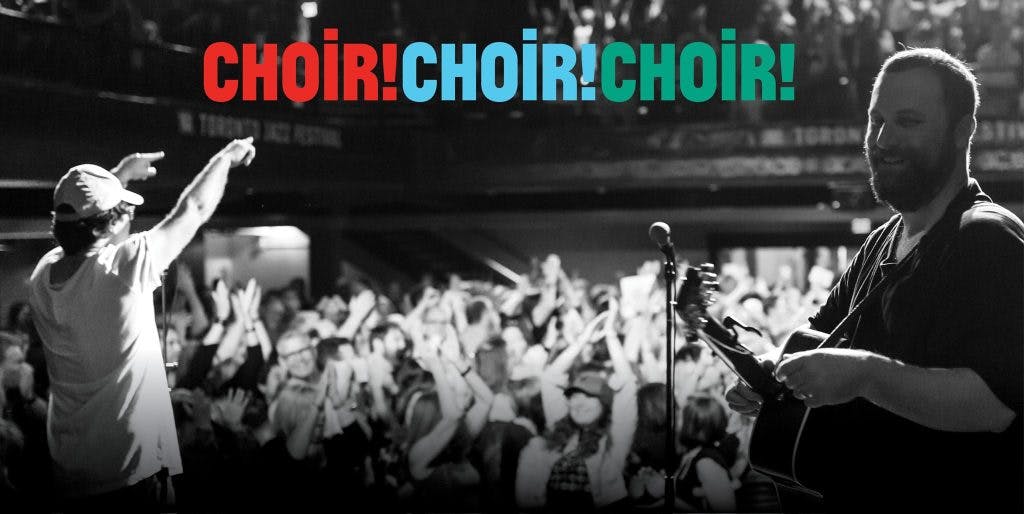 Join Choir! Choir! Choir! and our Devoted Health team for a Rock & Soul sing-along to hits from Elvis, The Beatles, ABBA, and more. In our educational Q&A session, we'll talk about how to use your plan benefits. To join the fun, tap the button below just before showtime.
You'll need these lyrics to sing along.
Want to invite your family to the virtual sing along? Just share this link with them: bit.ly/DevotedEvents
Past Event Recordings
Miss a live event? No problem! Watch the recordings below.
---
December 23, 2020
Language: English
Chloe Flower and Q&A with Dr. Lindsay Carter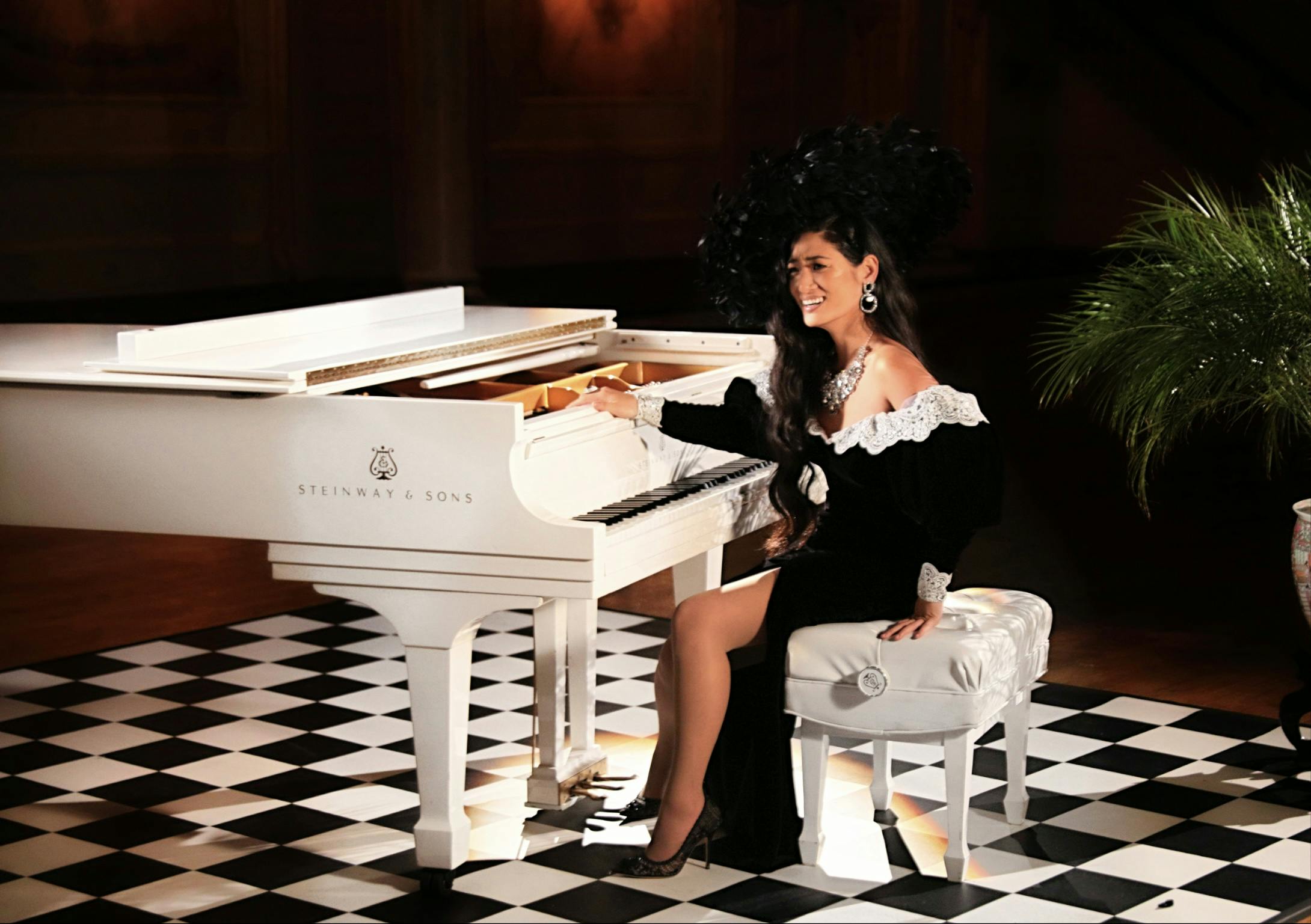 From the Royal Academy of Music London to the 2019 GRAMMYs where she played Liberace's crystal piano alongside Cardi B, Chloe Flower has electrified audiences around the world. Give her a listen on YouTube or Spotify. After the music, we cover some of the most commonly asked questions about our plans and the coronavirus vaccine.