My Devoted benefits
Benefits that help you live your life and feel your best.
Your plan has benefits you'll actually use — and that means real monthly savings. Each plan is different, so see your plan documents for details.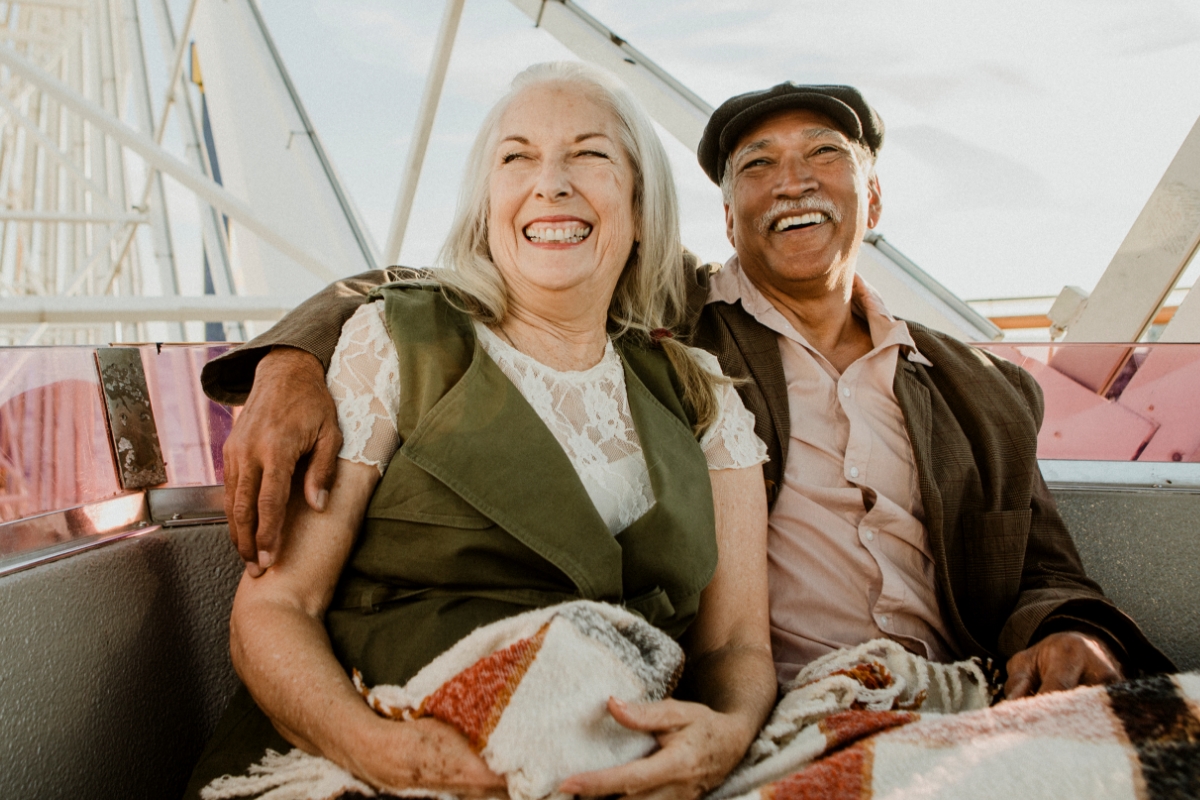 ---
Dental
All of our plans include FREE dental, and most have coverage for dentures, crowns, root canals, and more!
---
Food & Home card
Many plans give you money every month to spend on groceries at participating stores — and in 2024, you'll also be able to spend this allowance on certain utility, mortgage, or rent costs.*
---
Over-the-counter (OTC)
Most plans give you money to spend on items like toothpaste and vitamins.
---
Prescription drugs
Most plans include Part D prescription drug coverage. 
---
Medical care
Your plan covers all your Medicare hospital and medical benefits.
---
And more!
See your plan documents for details on all your plan's great benefits — like Wellness Bucks, a SilverSneakers gym membership, a free medical alert device, eyeglasses or contacts, hearing aids, and more. 
---
Questions about your benefits?
Our Member Guide team is here to help!
Or text a Guide at 866-85!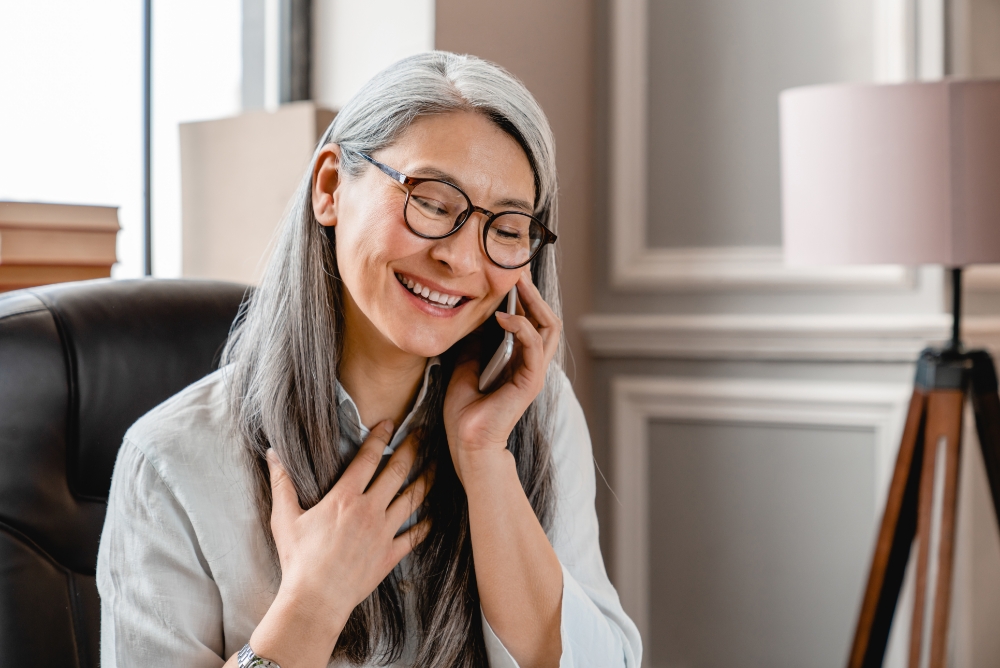 ---
*On non-D-SNPs, the Healthy Foods Card and Food & Home card are special supplemental benefits available only to members with eligible chronic health conditions, like diabetes or high blood pressure.