Let's Get Started
When you joined Devoted, you got a plan loaded with the benefits you need and lots of extras to boot. But that's only half the story.
You also got our commitment to stick by your side. So let's start this off right and see how you can get the most from us and your plan.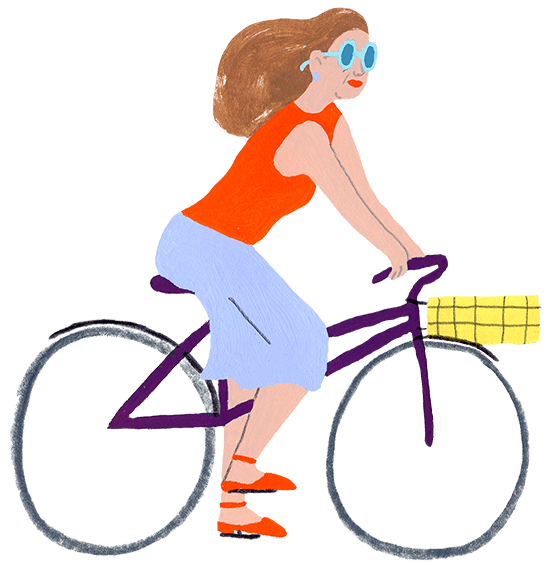 ---
Healthcare is a journey. You've got a Guide.
Am I covered for this? Is there a benefit for that? We can answer these questions — and a whole lot more.
Call us about everything.
Like if you find out about a serious health condition and you're not sure where to start. Or when you have a procedure coming up and you don't know what to expect.
Call us. Our Devoted Guides — the folks who answer your calls  — are wired to serve and empowered to go the extra mile.
What can we help with?
More than you might think. Our Guides will walk you through the healthcare system to get you the care you deserve.
So call us about things like:
Finding in-network doctors
Saving money on medications
Understanding health conditions
Talking through treatment options
And just about anything else related to your healthcare.
Ask for more.
We can help you find an in-network doctor and help you book your first appointment. We'll answer your coverage questions and find out what else you need. All you need to do is ask.
Now let's look at your plan.
You have an HMO plan. Here's how to get the care you need — and avoid costly surprises.
You need to see in-network doctors.
We've partnered with lots of doctors, hospitals, pharmacies, and other providers. This is who you need to see for your care — it's your plan's network.
You're covered only when you see these in-network providers. If you see anyone else, you have to pay out of pocket — and we want to make sure you avoid doing that.
But sometimes you need care right away.
You're covered out-of-network for:
Emergency care
Urgently needed care (if in-network providers aren't available)
Dialysis when you're outside your plan's service area (out-of-area dialysis)
Get to know your primary care provider (PCP).
The better your PCP knows you, the better care you're likely to get — that's why you don't pay anything for PCP visits. They're the quarterback of your healthcare team, the conductor of your medical orchestra. Use them often, at least a few times a year.
If you need help finding a PCP, call us. We'll help you find the right match.
You need a referral to see a specialist.
Referrals are just a way to make sure your PCP knows what's going on with your health. Here's how it works:
See your PCP first when you have a problem
If you have to see a specialist, tell your PCP you need a referral (they'll take it from there)
Make sure the specialist is in-network
Your PCP makes referrals easy. Always get one before seeing a specialist to avoid any surprise bills. Here are more details on when you need a referral and when you don't.
Want to keep going?
Here are some links to dive into: