Discover the Devoted Health difference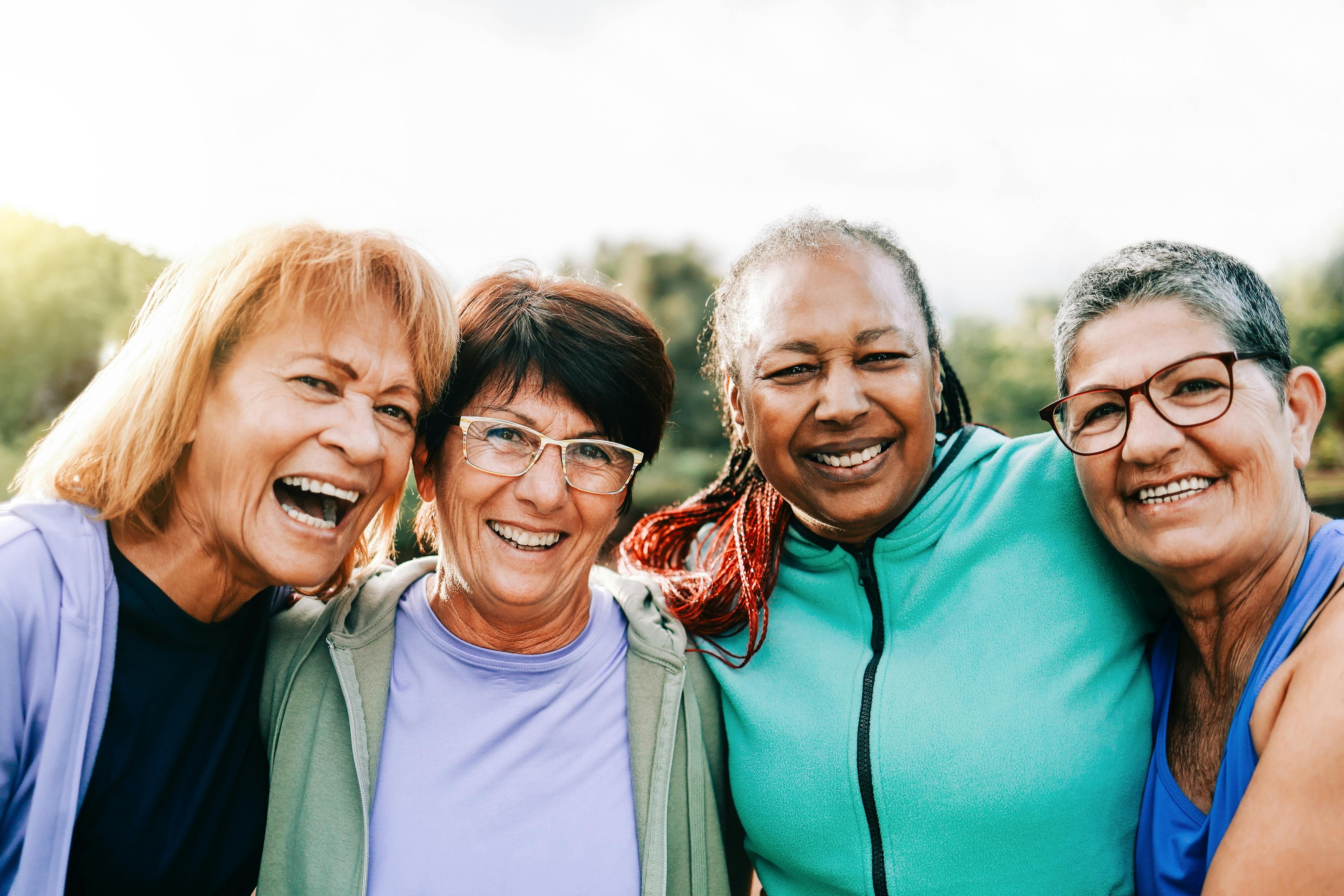 Complete benefits.
Real savings.
Member loved.
When you join Devoted Health, you get a Medicare Advantage plan with complete benefits that could help you save each month, plus a customer service team that makes using your plan easy.
What can you get from a Devoted Health plan?
Benefits you'll actually use
Get the same medical benefits as Original Medicare. Plus, most plans include lots of extras, like dental.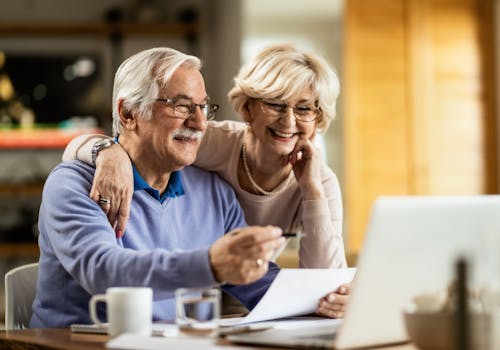 Real monthly savings
One perk of having the right benefits? It could help you save on healthcare costs every month.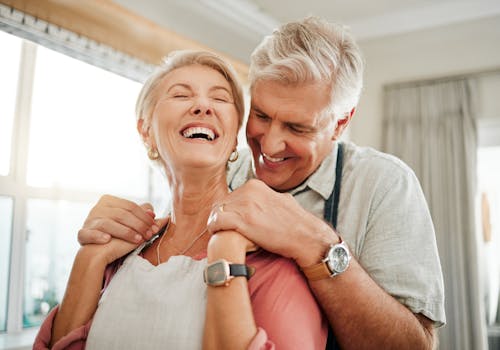 USA-based customer service who's easy to reach
When you have questions about anything health related, a Devoted Guide is just a quick call or text away.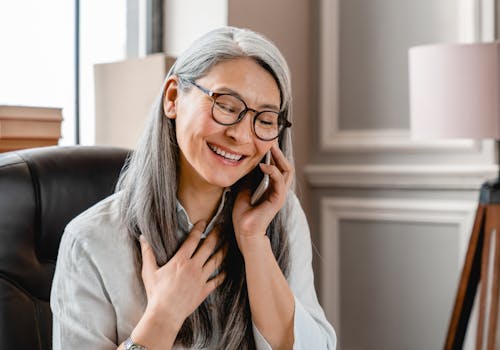 Medicare Advantage plans with big benefits and savings
Dental that covers dentures, crowns, and root canals

Money to spend on groceries*

Money to spend on items like vitamins and toothpaste**

Money to spend on eyeglasses or contacts

$0 copay for labs at doctor offices

FREE gym membership, good at thousands of gyms

$0 copay for primary care visits

Prescription drugs starting at $0

FREE hearing exam and low copays for hearing aids
See why members love our plans
---
Here's the type of help you can expect
Schedule an appointment


Help with a billing question


Get connected to the 24/7 Care OnDemand hotline


Set up a no-cost visit to make sure you take advantage of your benefits

---
*The grocery card is a special supplemental benefit available only to members with eligible chronic health conditions. Not available in all plans.
**Not available on Devoted Giveback (HMO) in North Carolina or Colorado.