24/7 Care OnDemand™
If you're sick or hurt and can't reach your regular doctor, call anytime to speak with a Devoted Medical™ provider at no cost.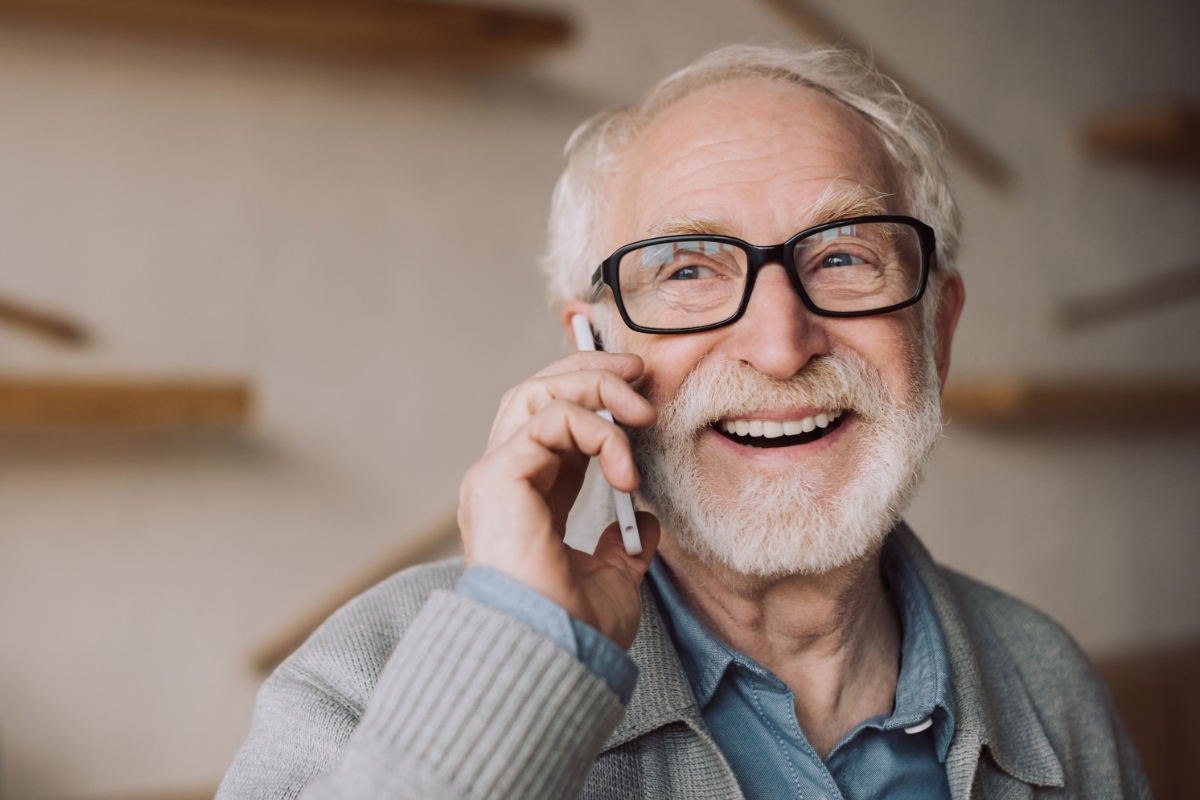 What does Care OnDemand do?
We support your health and well-being by offering care when you need it — anytime, day or night.
When you call, you can get:
Help figuring out if you need emergency or urgent care
Advice on how to care for your symptoms from home
Prescriptions that you need right away
A no-cost telehealth visit with an on-call provider
Follow-up support from a Devoted team that knows you and your health
Care OnDemand has a whole team of providers who can help you when you need it most — and check in with you afterwards to make sure nothing falls through the cracks.
How fast can you connect me with a provider?
Our nurses pick up the phone fast, and we can often connect you with a provider in less than 10 minutes. But if you're having a life-threatening emergency, please call 911 right away.
What are your hours?
We're here 24/7! Call us at 1-888-802-2738, TTY 711 and choose the option to speak to a nurse.
Who can call Care OnDemand? 
If you have a Devoted Health plan, Care OnDemand is here for you. It's an exclusive service only for Devoted Health members. 
What does it cost? 
$0! Care OnDemand is available to Devoted Health members at no cost. 
Can you help me refill my meds? 
Yes! If you need a medication refill, we have providers who can call in most prescriptions to a pharmacy near you.
How does Care OnDemand work with my regular doctors? 
After you call Care OnDemand, we send an update to your primary care provider (PCP) so they know what's going on with your care.