Devoted to Me visits
Benefits. Savings. Care.
Make the most of your Devoted Health plan with a personal Devoted to Me℠ visit. We'll get to know you and your health, so we can connect you with everything you need to live well.
Call 1-888-80-CARE-8 to schedule your visit
Or text us at 83732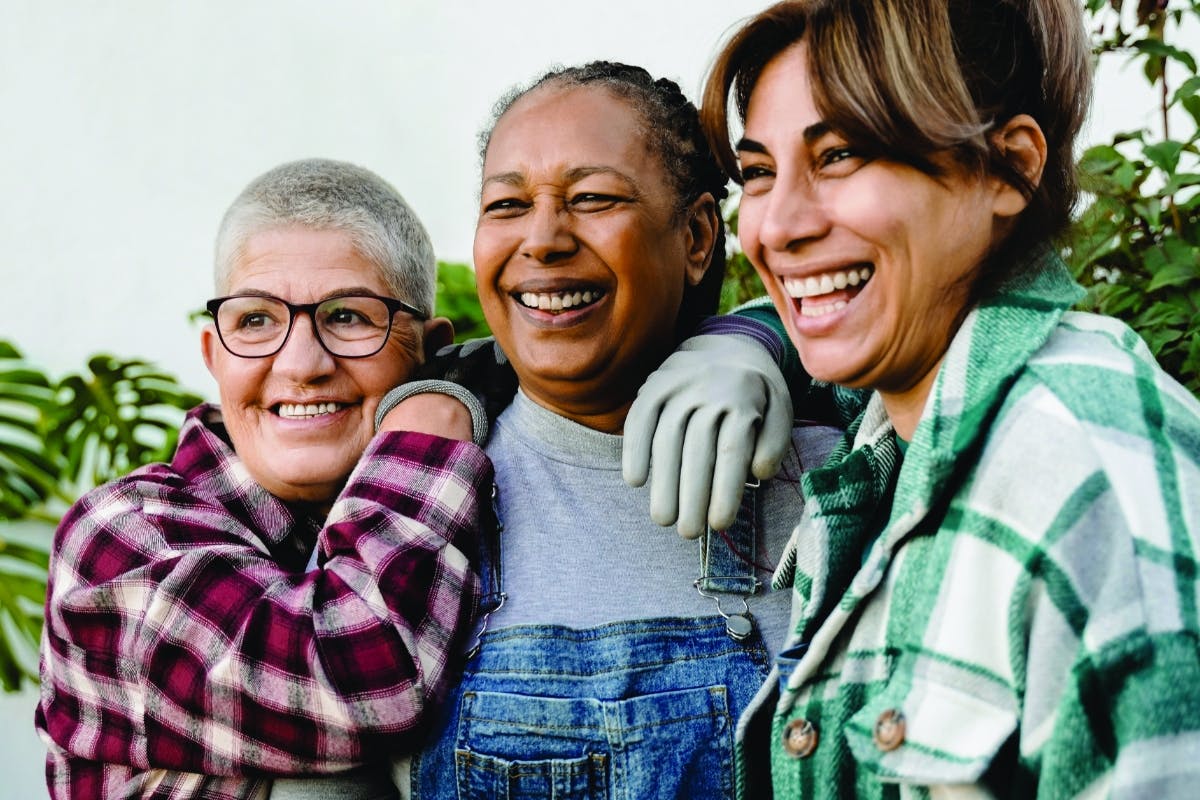 ---
Unlock a better Medicare experience.
Here's why thousands of members are glad they said YES to a Devoted to Me visit: 
You get the most out of your benefits.
You don't want to leave savings on the table. Our team can help make sure you're getting all the benefits and savings your plan has to offer.

You pay $0.
A Devoted to Me visit is a no-cost service. It's a perk of your Devoted Health plan offered only to members like you.

You make sure you aren't missing any care.
Healthcare can be complicated. A Devoted to Me visit helps find (and fill in) the gaps so you can feel your best — today and tomorrow.

You help your doctor care for you even better.
A Devoted to Me visit doesn't replace your regular doctor visits. We keep your medical records in one place and share them with your doctor.

You can access extra services.
From recommendations for doctors to programs that help manage your health, our teams can help at no extra cost.