Learn more about your Medicare options
Find out if a Medicare Advantage plan is right for you in this FREE Medicare Comparison Guide.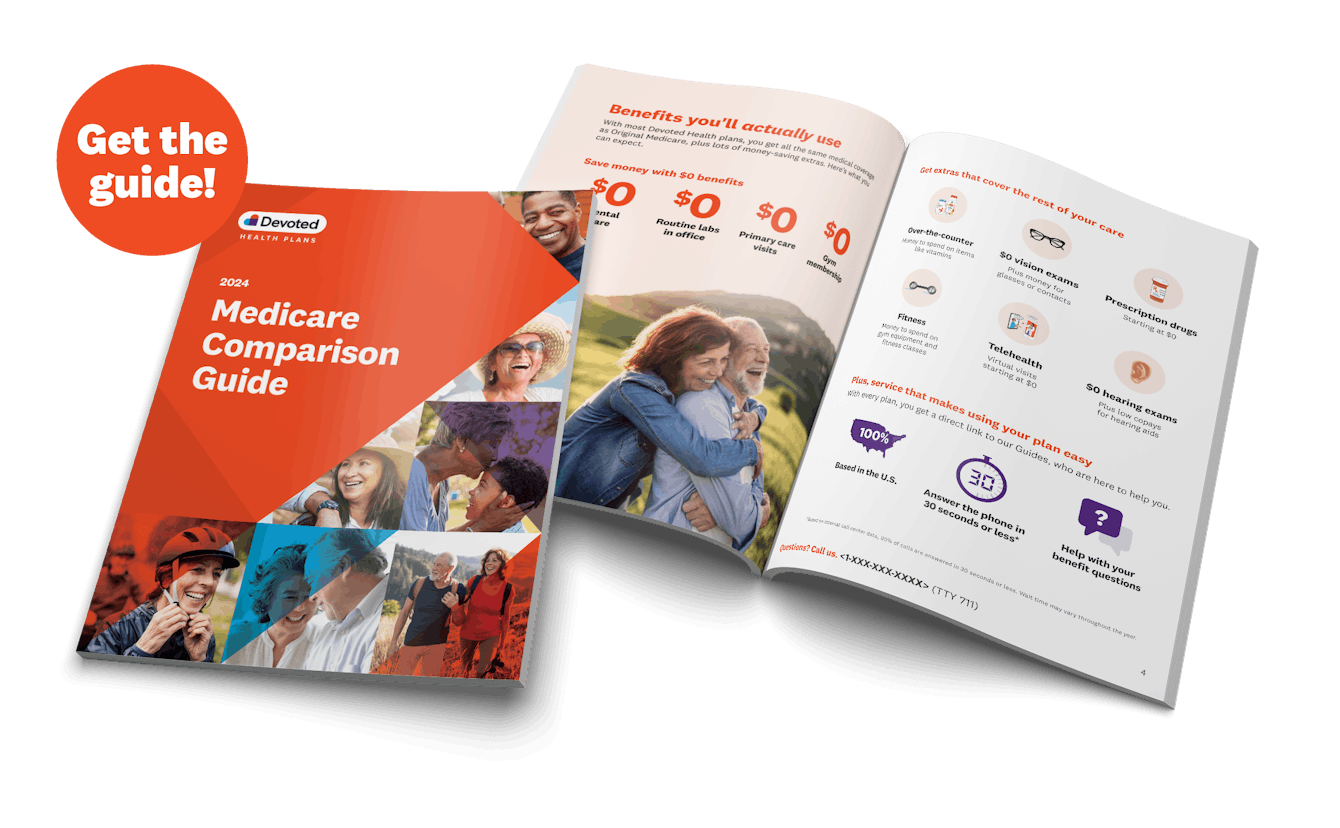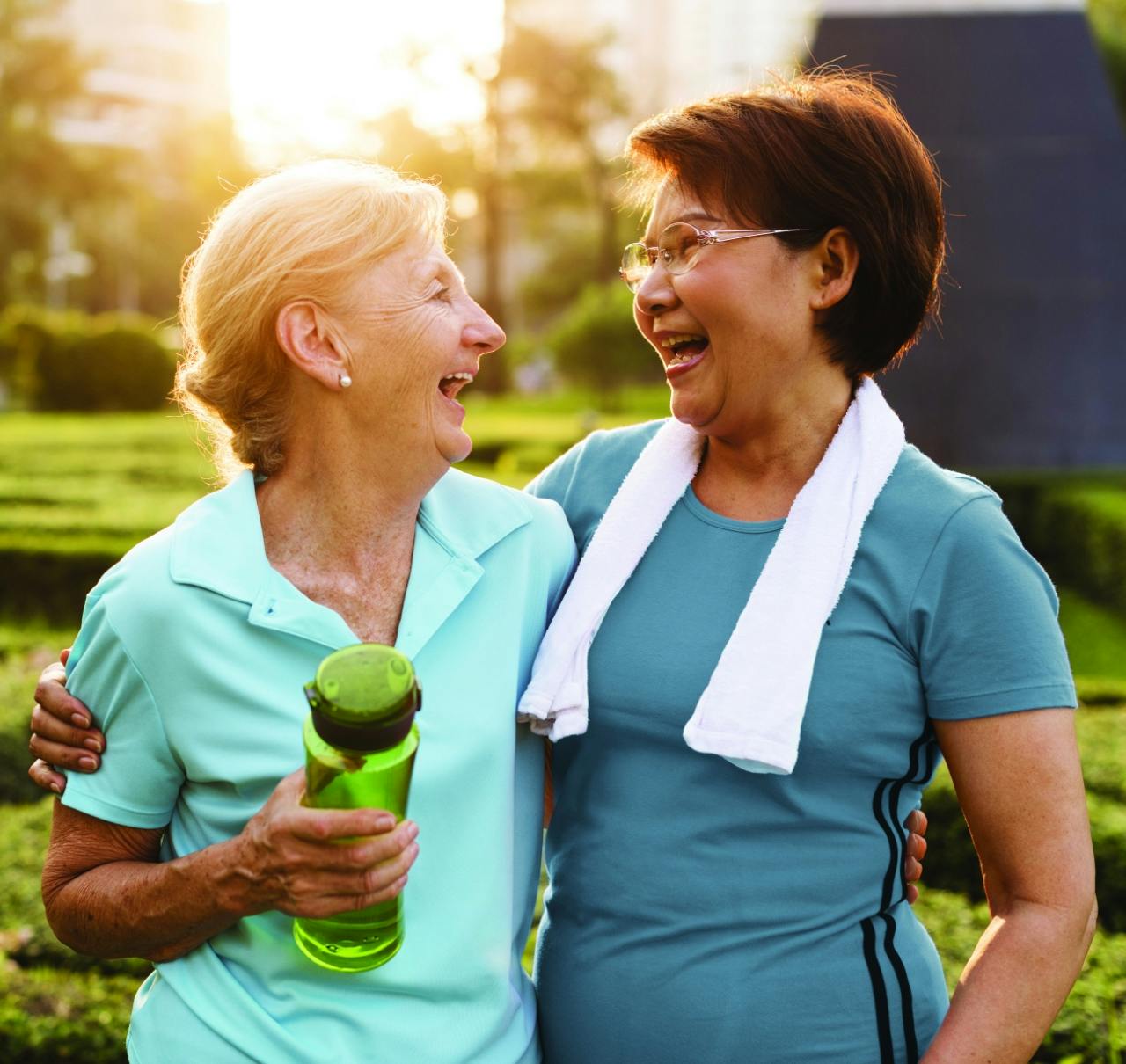 Complete benefits and real monthly savings
Medicare's Annual Enrollment Period runs through December 7. See how a Devoted Health Medicare Advantage plan could help you save in 2024.
Save more. Live more.
Devoted is a complete package of benefits, savings, and support, so everyone can live the life they want. Learn why thousands are choosing Devoted. Call us to get a plan recommendation.
Medicare Advantage plans with big benefits and savings
Dental

Money for dentures, crowns, and root canals

Over-the-counter

Money to spend on items like vitamins and toothpaste

$0 vision exams

Plus money for eyeglasses or contacts

Fitness

Money to spend on gym equipment and fitness trackers

$0 hearing exams

Plus low copays for hearing aids
See why members love Devoted Health – and you will too
Gloria has the recipe to happiness
How Judy got closer to meeting her goals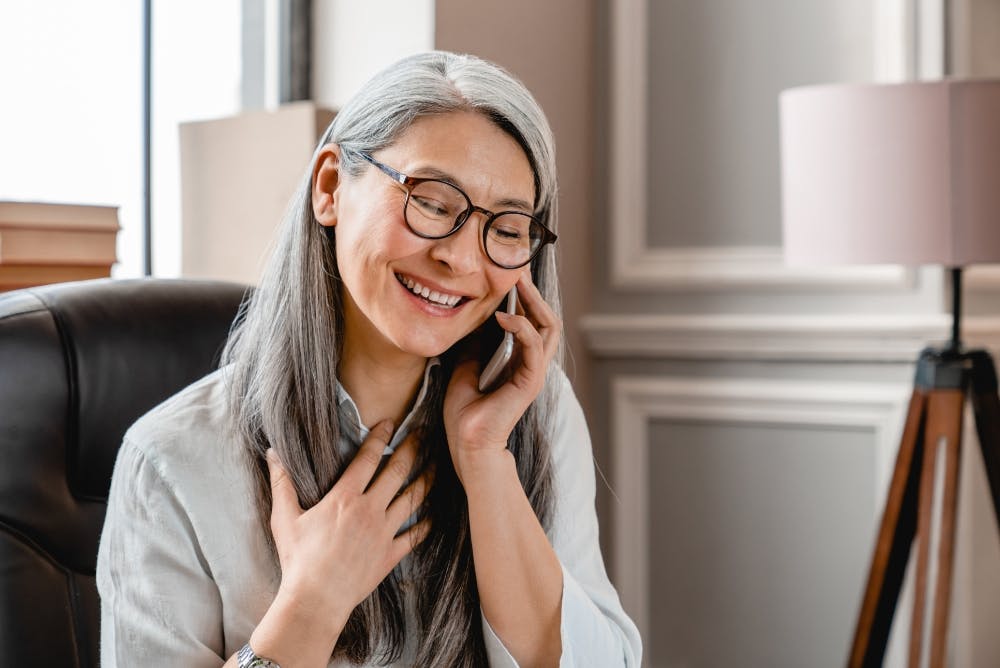 Need help? Ask a Guide.
Every Devoted membership comes with free access to a world-class service team based in the USA. Get support making the most of your benefits and savings.
Medicare coverage you can count on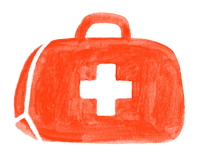 Search for your doctors
Explore our provider directory to see if your doctors are in our network.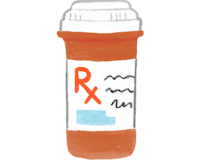 Look up your prescriptions
Check that your drugs are covered or download the complete list.
---
Get help finding the right plan for you.
Want to learn more about your options? Complete the form and we'll be in touch to schedule a 1-on-1.
Ready now? Call us at 1-800-990-0723 (TTY 711)
Lionel Richie is a paid spokesperson for Devoted Health.