Stay Safe from Medicare Fraud
Stay Safe from Medicare Fraud
Medicare fraud is a serious problem — but knowing these basics can help you protect yourself.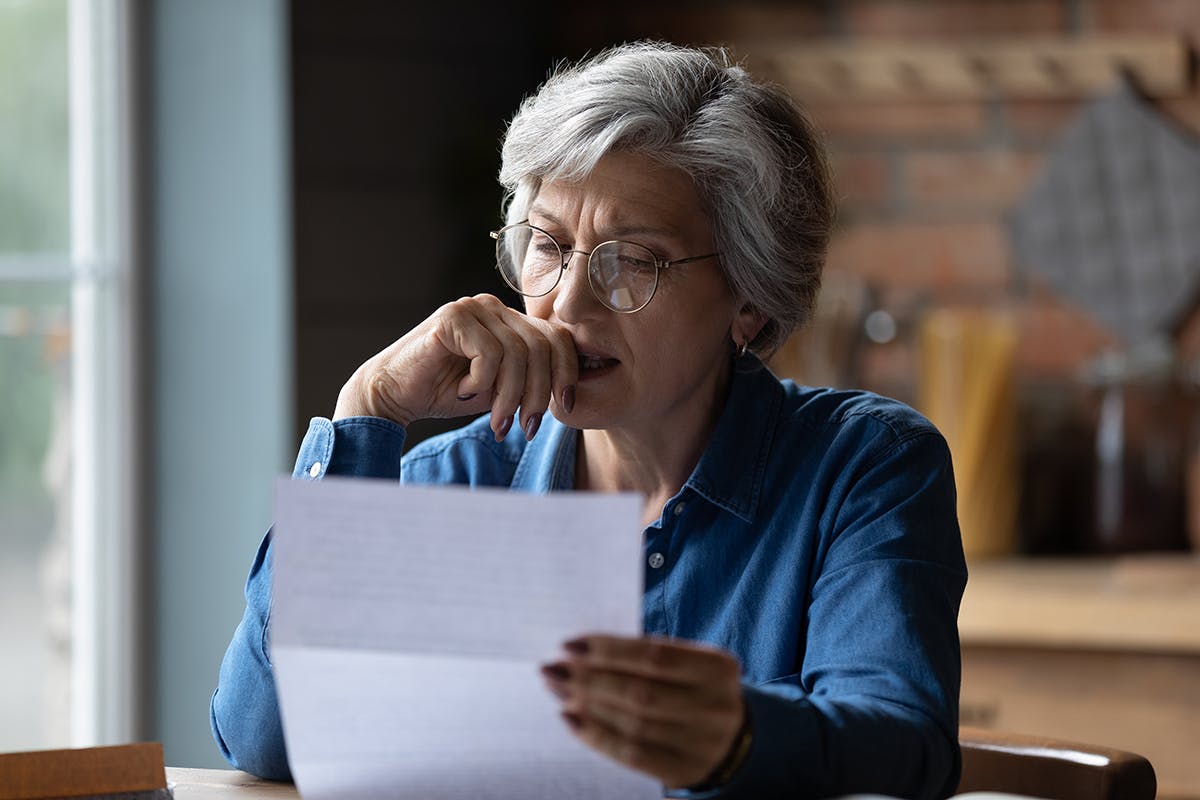 Fast Facts about Medicare Fraud
Medicare will never call you — unless you've given them permission in advance. 
If you get a call from someone claiming to be Medicare, don't give them your Medicare number or any other personal information. Hang up and call 1-800-MEDICARE. 
Medicare will never visit you at your home.
If someone comes by and claims to be from Medicare, don't give them any personal information — and don't sign any papers or forms they give you. 
Your Devoted Health card is the only card you need.
Once you're on a Medicare Advantage plan like Devoted Health, keep your red, white, and blue Medicare card at home in a safe place.
www.Medicare.gov is the official Medicare website.
If you're searching for Medicare information online, always start at www.Medicare.gov. Beware of ads or copycat websites that try to look like Medicare.gov.
The Takeaway
If you suspect fraud, don't give out any personal information. Call 1-800-MEDICARE.